Client Speak
"We could show the landing portal even to our Wi-Fi & Mi-Fi users"
"For the first time we could engage with our entire subscriber base"
"Started targeting precise user segments for various VAS & Upgrades"
The WebsiteForever Subscriber engagement, analytics and communication platform is a proven & time tested solution for the Telecom operators and Internet Service Providers to connect and engage with their subscribers connecting through Wi-Fi, Mi-Fi, Dongle and Wired Broadband. Key components of the Platform include ...
A landing portal shown to all subscribers at periodic pre-determined interval acting as a constant touch point with the subscribers helping them to engage like never before
In-Depth Analytics helps in data-driven decision making through analytics based on Subscriber login, Subscriber behaviour and Content usage leading to increased subscriber engagement
Effective Communication through in-built Real-time triggers and alerts and ability to target different subscriber segments with appropriate offers to achieve higher conversion for promos and campaigns
Traffic Monetization through Integrated Revenue models helps in additional revenue stream for the Telecom Operators and ISPs
Visit www.websiteforever.com
Awards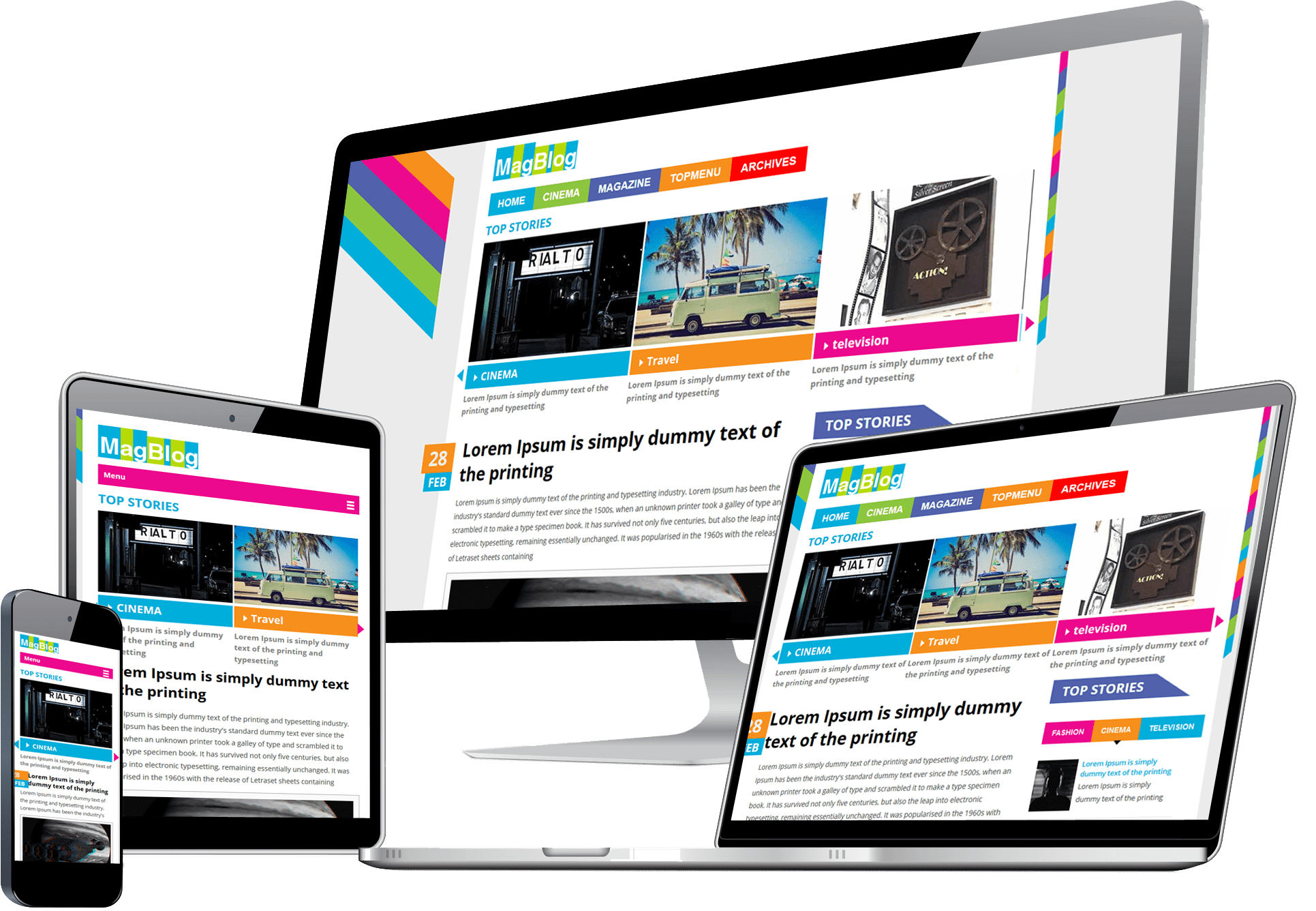 Offer Website Builder to your customers in your own brand
SiteGalore is a global leader in Private Branded do-it-yourself online website building solutions for over 1200+ service providers across 45 countries to their users who predominantly consisted of small and medium businesses.
Offer it as Do-It-Yourself service or You build for them
Websites Looks good on PCs & Laptops, Mobile, Tablets etc
Build websites anytime from any device
Create stunning websites in 3 easy steps
Some of the customers who offer our Website Builder include Aruba, Fasthost, MWeb, Netregistry, Daily Internet etc.
Renato Weiner, CTO
UOL HOST
UOL is a pioneer in the development of Internet in Brazil and continues to maintain its leadership by providing users with the best internet experience possible. We simply wanted to extend the same outstanding experience to online web site building. SiteGalore offers the greatest ease of use, flexibility of installation and integration, a wide range of in-depth features and above all a passionate technical team that is driven by quality and customer satisfaction. We were particularly impressed with way they bent their backs to accommodate an almost impossible deadline that we gave them . their speed of localization and implementation was nothing short of spectacular . we got set up in a matter of days rather than weeks.
Akmin's Clients
More Clients
Mobile Apps
Akmin also offers various productivity related Mobile apps like WebsiteBuilder app, Hindu Calendar apps for Hindi, Tamil and Telugu users, SleepPeacefully app, Schedule Text Messages app, SmartSilent Silent Mode app, MeditatePeacefully Timer Bell app, Family Expense Manager app, the AppForever - All in one app app apart from News apps for Tamil and Malayalam users.
Akmin Site Builder App

AppForever - All-in-one App with most useful tools

Meditate Peacefully App

Sleep Peacefully App

Smart Silent App

Polite Reminder App

Call Recorder App

Pandit Hindu Calendar app

Nallam Neram app

Enna News - Tamil News

Entha News - Malayalam News
Visit Google Play on our Apps