Visit www.sitegalore.com for more details »
Offer Website Builder to your customers in your own brand
Sitegalore is Private Branded White lablel Mobile Compatible Website Builder available in more than 10 languages. SiteGalore comes from Akmin, a leading provider of software for service providers since 1998 and currently serves over 5 million users world wide.
SiteGalore is the global leader in do-it-yourself website building solutions for service providers. Launched in 2001, SiteGalore soon became the most preferred site building tool for over 1200+ service providers across 45 countries to offer private branded online website building and publishing services to their users who predominantly consisted of small businesses. Some of our clients include Airtel, Aruba, Forpsi, Fasthosts, Meb, Netregistry, Omnis etc.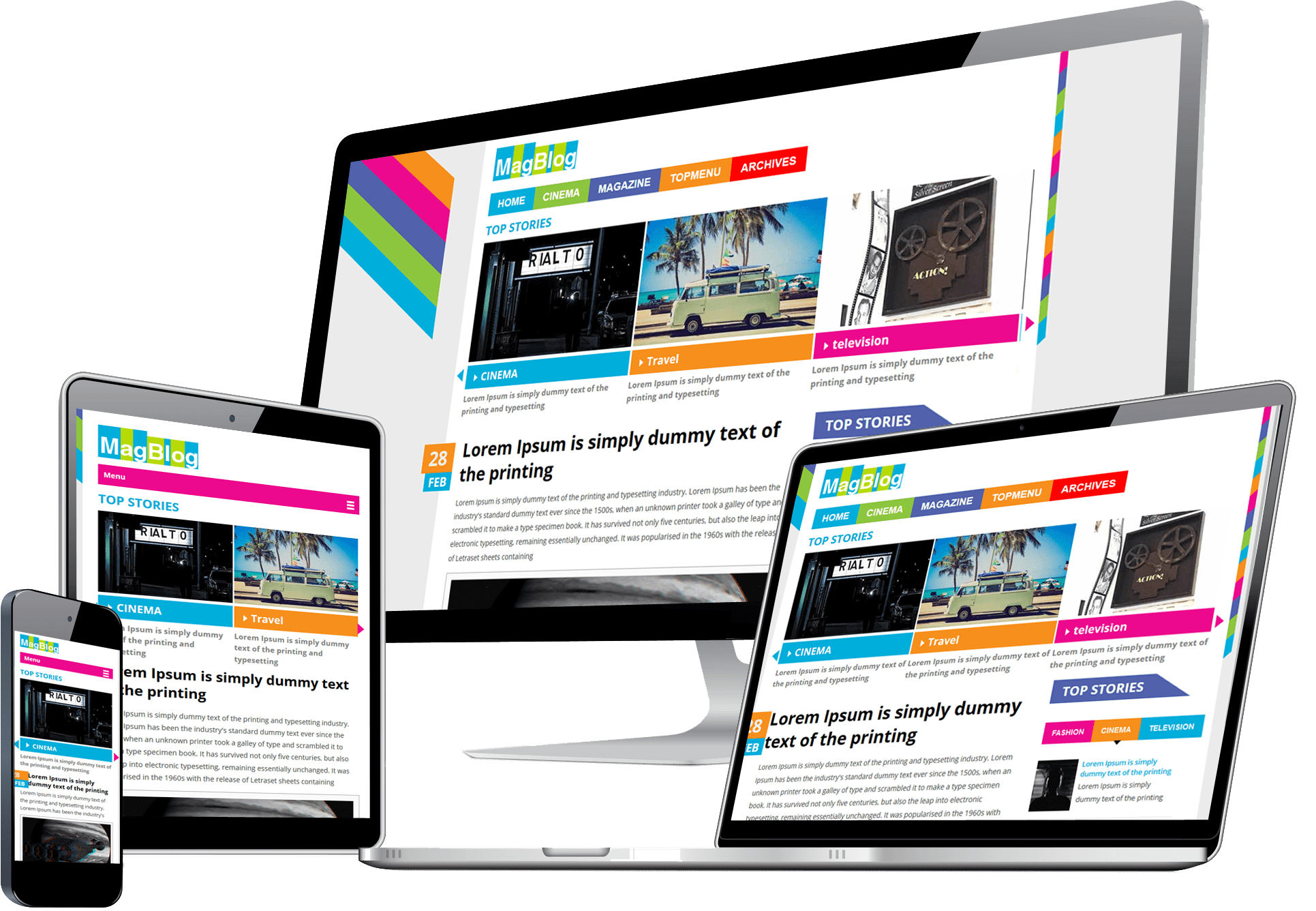 Offer it in Your own brand & domain name.
Set your own pricing , user packs and Payments
Very little technical knowledge or management required
Large services providers offer this as VAS.
Easily Integrate with your existing system using our APIs
Offer it as DIY service or build it for your clients.
Build , Edit and Publish your Website Anytime, Anywhere from Any Device
Websites created using SiteGalore looks amazing on any device like PCs & Laptops, Mobile, Tablets etc
Powerful Admin Control Panel to Manage Your End Users.
Start offering this service within 48 hours
SiteBuilder Features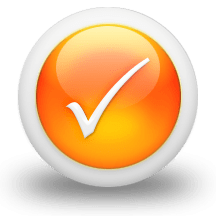 Do-It-Yourself Powerful Site Builder
Quickly Build Websites in minutes. No coding required.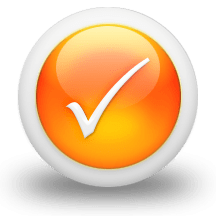 Professional Mobile friendly Designs
Newly added trendy responsive designs. Looks good on all devices including mobile.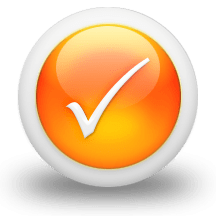 One-Stop solution
One-stop solution that includes all the tools that is needed to succeed online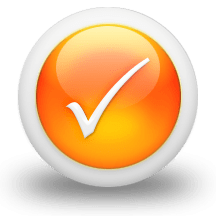 Completely customizable
Fully customize the website by enriching all visual elements of the site.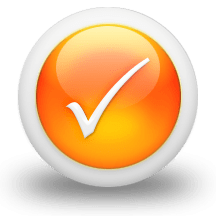 Industry-wise Ready-made content
Build your website content quickly by selecting industry wise Ready made content created by professional copywriters.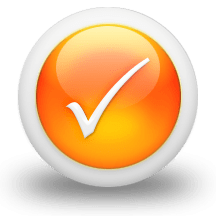 In-depth features adds value to the site
Value adding features to create a meaningful online presence
Clients
Visit www.sitegalore.com for more details »